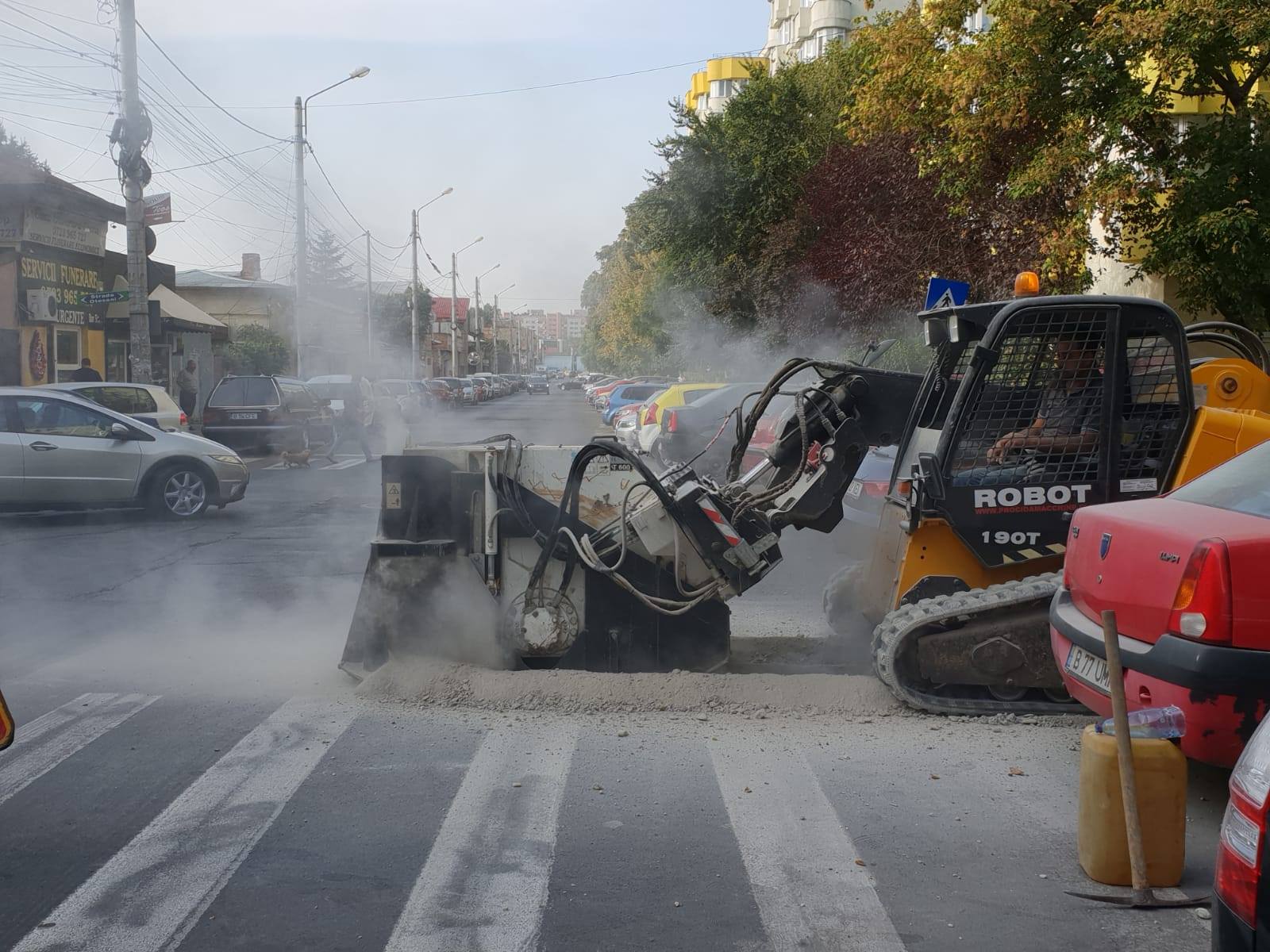 Contract for the construction of mini trench for the optical fiber in Bucharest
As part of our proposal internationalization in Romania, it offers the possibility to access important contract for building works related to the realization of excavation in mini trench for the laying of fiber optics (excluding the electrical part and laying of fiber).
Realization of excavation in mini trench from 14 cm wide and 40 cm depth of approximately, installation of corrugated provided by the purchaser, sand bed 5 cm (supply and installation), mini trench closure materials resulting in part, mixed concrete (supply and installation), in the lasts 5 cm and asphalt (supply and installation); realization in work (supply and laying of concrete, sand and electro welded mesh) inspection chamber, only laying of manhole driveways provided by the client and the realization of the inherent allacci, including risers and just laying tapes to the buildings service.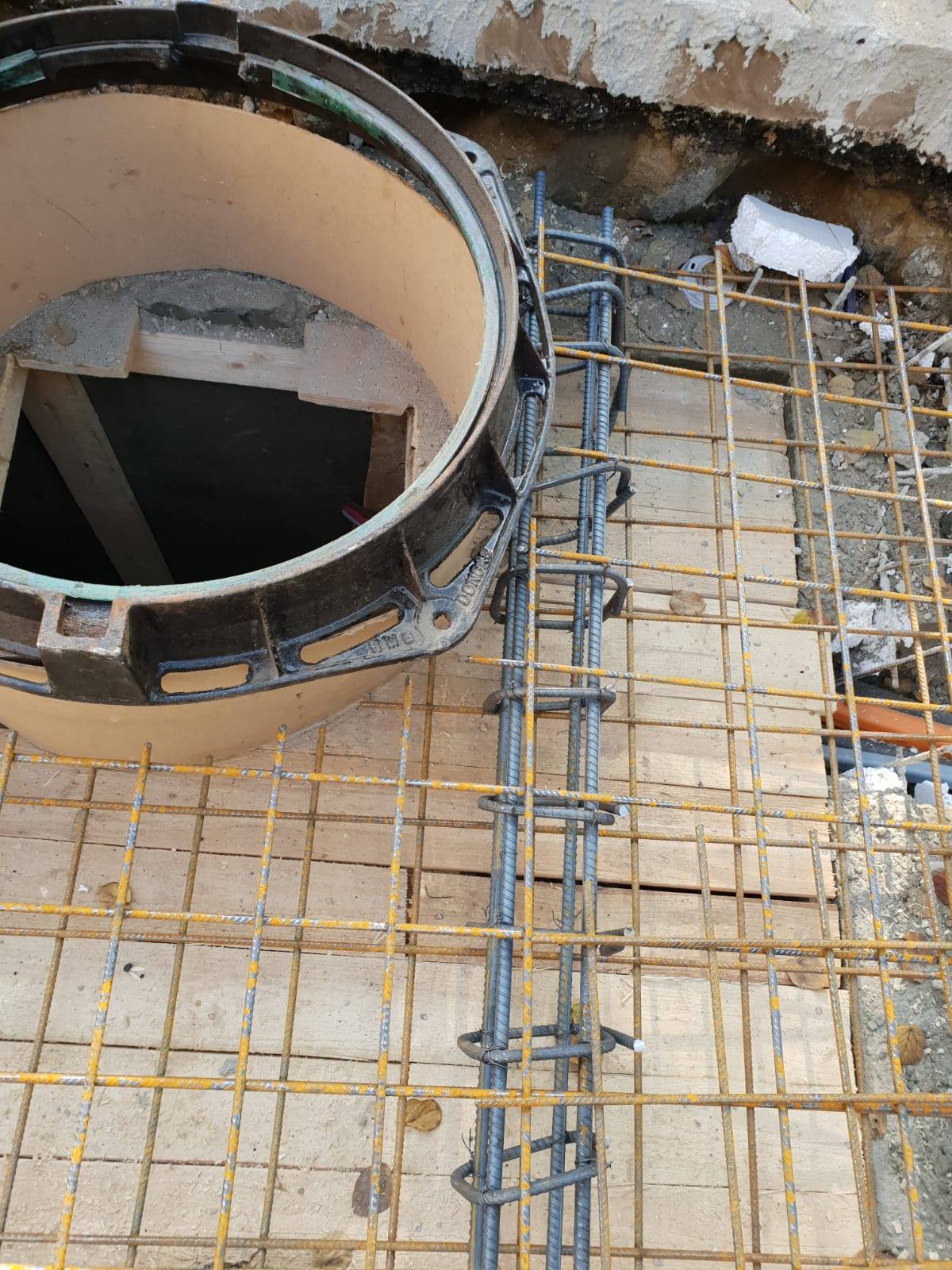 Under absent services and out of the corporate responsibility executor.
average daily production with wheel: You can be estimated 150/200 linear meters with a team from 8 people + 2 operators (excavator and bobcat).
Final price, including wells: approximately EUR 23/25 x linear meter.
It is counted in days 15 and 30 with payment of the invoice month 15 gg.
Yet 35 million euro available.