The 'Reason Why' of Bulk SMS
There are multiple advantages in bulk SMS marketing which tells us why it is in such great demand in today's market.
Bulk SMS is the best option available for small or big business to market their business with low cost and high effectiveness. If you are new to SMS marketing then this document will help you to encrease your SMS marteking knowledge.
Benefits are not only along the lines of cost effectiveness and speed. Various advantages to adding bulk SMS to your business' marketing strategy are related to the following points.
Huge and continued use of mobile phones
The average time of person looks at the phone is 150times/day.
High open rates with rapid response:
The Bulk SMS have a very high opening percentage, of the order of 98-99%, and moreover 90% of the messages are read within 3 seconds of receipt. There is only 5% opt-out rates for SMS marketing campaigns.
Source Nielsen Survey 2014 and others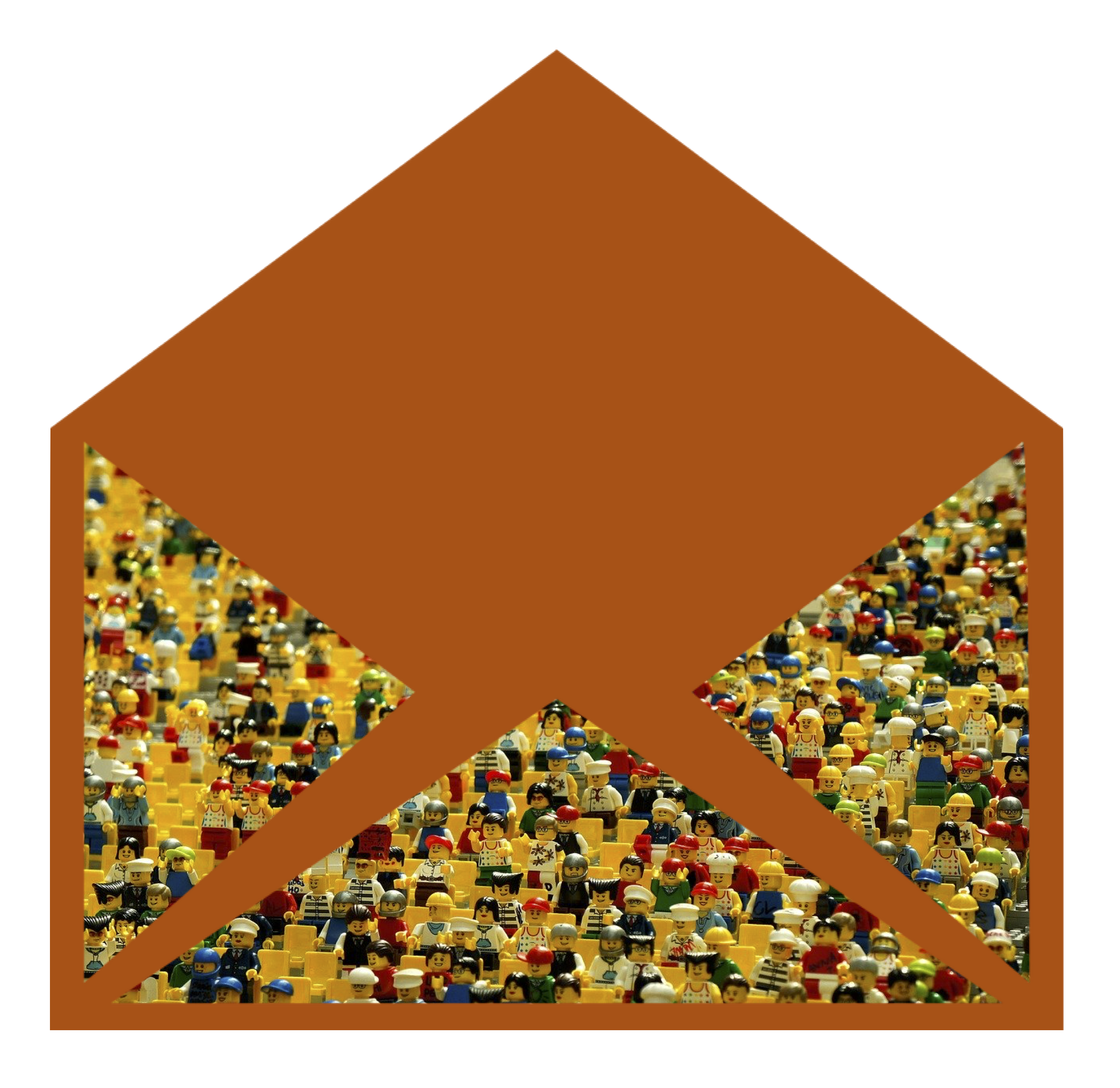 More effective than email
SMS has 5X higher open rates, 5x higher response rates and 2400x quicker response times than email (source: Oracle Marketing Cloud – MME Guide, 2015 and others). Often, part of the email received are delivered into the spam box.
Moreover, in email Marketing the customer have to Log in and need an internet connection.
The preferred choice
Customers prefer to receive promotions by text message rather than mobile web according to research by the Direct Marketing Association
Instant Delivery
Text messaging lets you reach your target audience almost immediately. Ideal for limited time offers. SMS takes less than 7 sec to get delivery at anytime and anywhere. This will help you to reach customer much faster than any other channel
Customer Engagement
It is a direct way to connect with customers. Then customers can easily be retained and delighted with the help of SMS
Permission Based
You send bulk SMS to customers who agreed to receive messages from your company/organization. They are mostly active buyers who would like to receive information about specials offers from you.
Flexibility
You can use bulk SMS both for promotional and transactional SMS. Order status alerts, payment info, special offers,critical updates, important announcements, etc.
Low Cost and High ROI :
Bulk SMS marketing campaigns have lower cost and a higher ROI when compared to other forms of marketing like Social media ads, traditional marketing ads, etc.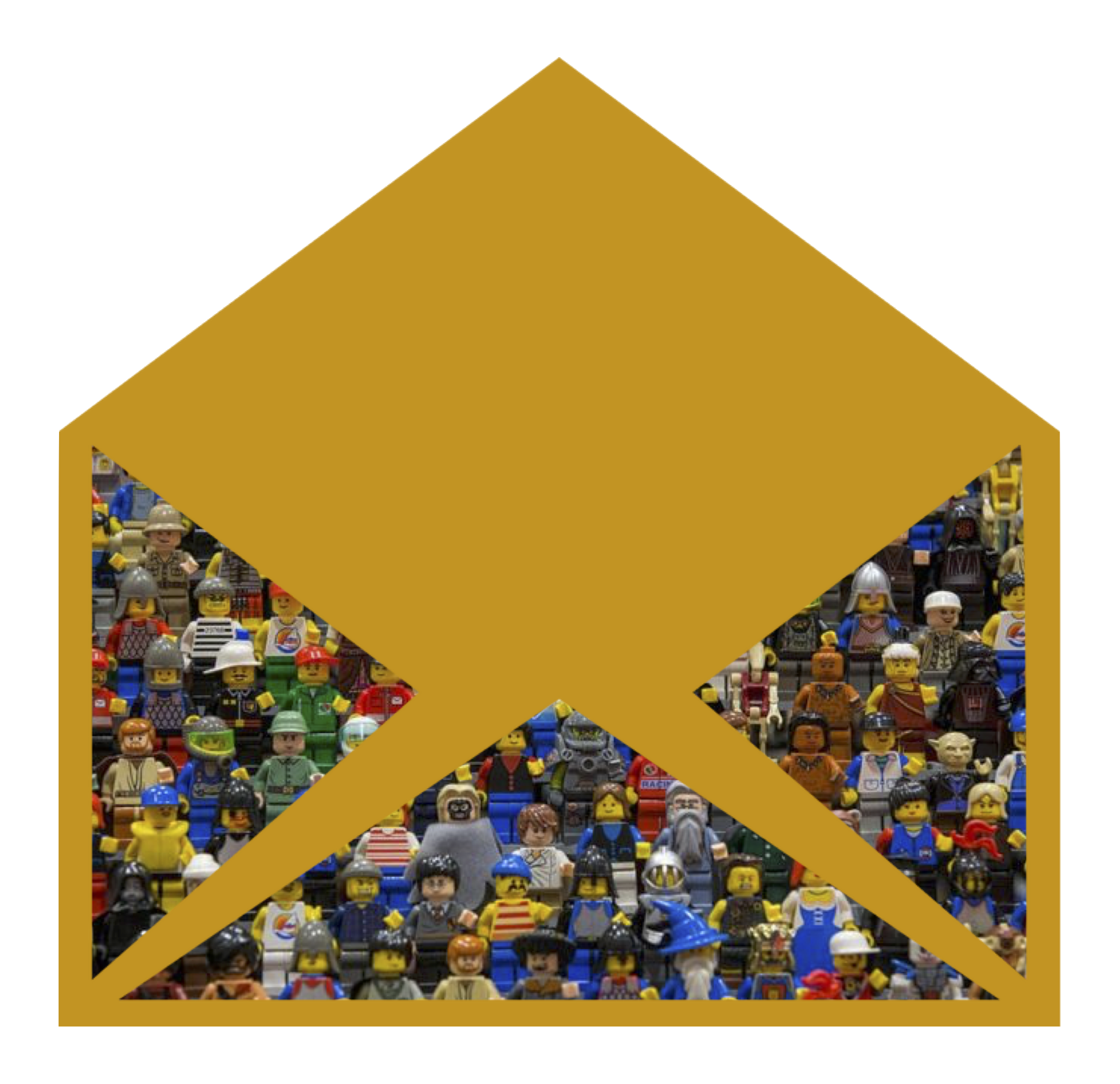 Huge Reach
People have their mobile phones within their arm's reach. While Internet access is not always available, most mobile phones are SMS-enabled and People do not need any internet connection to access the SMS features. That's what makes SMS channel indispensible.
Redemption Rates
10-20% of SMS coupons sent via SMS get redeemed.
Customer convenience
Customers have a favorable attitude to companies who value their time and use SMS channel for keeping them updated about important info. When used wisely, bulk text messaging does increase customer loyalty.
Waste Free
Absolutely eco-friendly way of promoting your business, with no paper to waste
Credits: This article is based on a multiplicity of sources, the contents of which have been partly adapted and revised
For more information: info@bizando.com